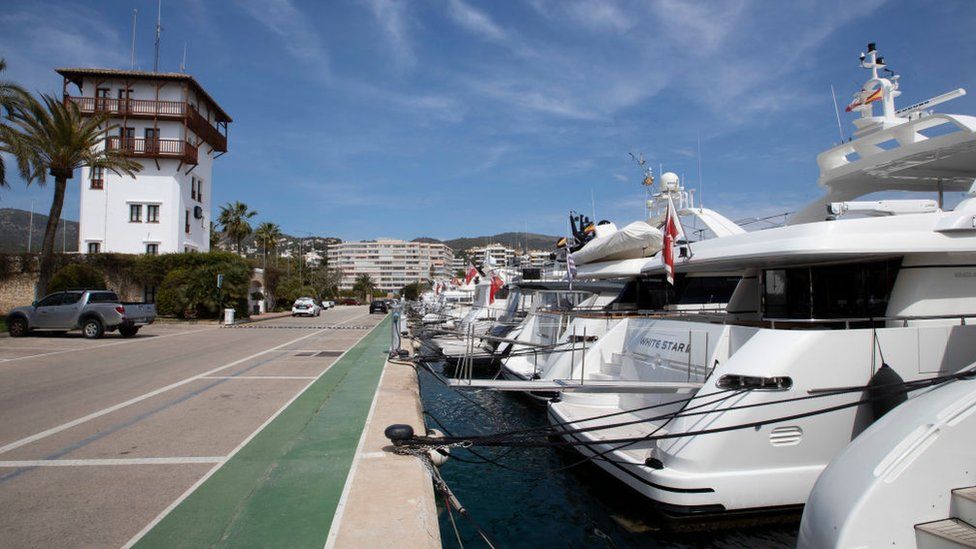 Yacht Service
You can also contact us for the interior of your yacht and thanks to our Yacht service, the purchased goods are delivered to you on board free of charge. If you need help furnishing your yacht, let us know.
Discover our World
Regular price
€459,00 EUR
Regular price
Sale price
€459,00 EUR
Unit price
per
World of Taxidermy

Enter our stunning world of Fine Taxidermy and Butterfly art. all pieces are produced in our own atelier. Also Specials on Demand.

as we did for several hotels in Dubai and even the Carlton Ritz in Maimi FL

Interior Design

We also provide interior Design for Houses or Yachts .Our interior designers can advise you, but they can also take care of your entire interior according to your wishes from A to Z. they have a lot of experience in larger houses and apartments

Our Store

In our store you will find a world of luxurious interior accessories, from beautiful silk flowers to fragrant home perfumes of Italian allure, you will also find a mix of antique and modern furniture and accessories.